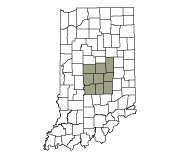 Economic Growth Region 5 Analysis
EGR 5 consists of Boone, Hamilton, Hancock, Hendricks, Johnson, Madison, Marion, Morgan and Shelby counties.
Recent Publications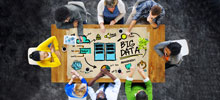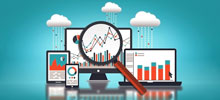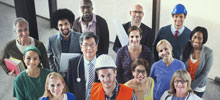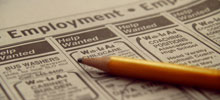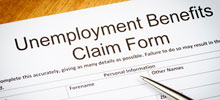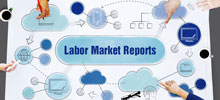 Access archived publications via the Publication Look-Up Tool.
Quick Stats
Click on any quick stat to view details and a comparison table.
2.0
Unemployment Rate
(EGR 5)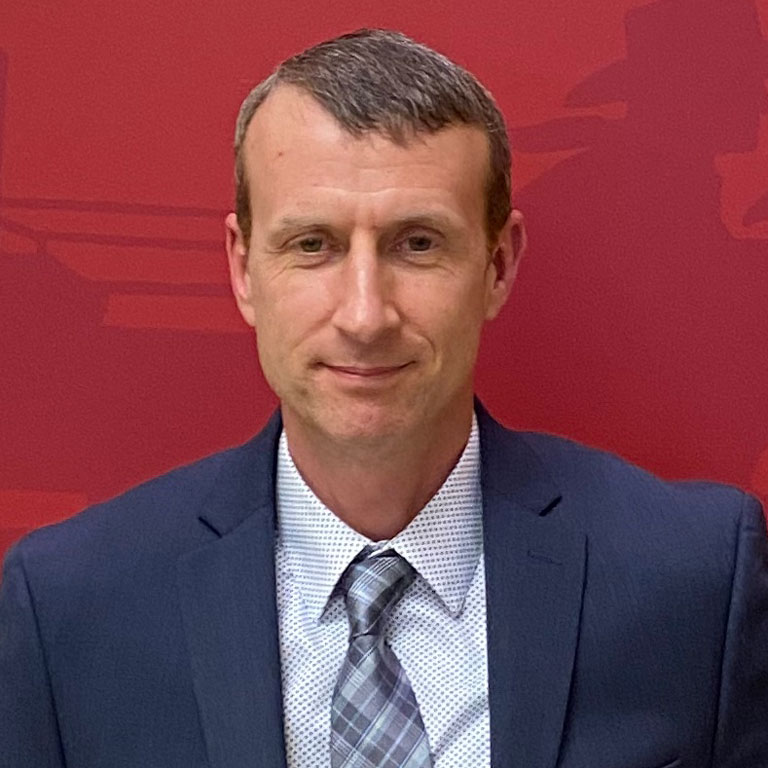 Top 10 Occupation Clusters by Growth
(2014-2024 long-term projections)
Management occupations
Business and financial operations occupations
Computer and mathematical occupations
Healthcare practitioners and technical occupations
Health diagnosing and treating practitioners
Food preparation and serving related occupations
Sales and related occupations
Office and administrative support occupations
Transportation and material moving occupations
Material moving workers
Source: U.S. Bureau of Labor Statistics and Indiana Department of Workforce Development

Dive into the regional long-term occupations projections in-depth with the Employment Outlook Projections Tool.
Top 10 Industry Sectors
(Based on projections base year employment)
Health care and social assistance
Retail trade
Manufacturing
Accommodation and food services
Administrative and waste services
Educational services
Transportation and warehousing
Professional and technical services
Finance and insurance
Wholesale trade
Source: Indiana Department of Workforce Development
Access more industry data via the Industry Projections data output.

Major Employers (Based on number of employees)
Explore even more employers by location, size class or industry with the Business Lookup Tool.
EGR 5
IU Health University Hospital
St Vincent Emergency Dept
St Vincent Health Ctr
Peyton Manning Children's Hosp
IUPUI
IU Health
IU School of Medicine
Eli Lilly & Co
Eli Lilly Intl Corp
Roche Diagnostics Corp
About the data

This database contains listings of nearly 12 million U.S. employers. Employer information is provided by Data Axle®, Omaha, NE, (866)-DATAXLE. Copyright © 2022. All Rights Reserved.
Major Educational Institutions
Source: Indiana Commission for Higher Education
INTraining: Search for training and education programs
Helpful Regional Tools and Resources
IN Depth Regional Profile

At-a-glance details about the region's population, labor force, housing and more.

County Highlights

Get a snapshot of critical population and workforce statistics for each county in the region.

Find job postings and training for the jobs that are both high wage and high demand.

Discover the regional mix of occupations and/or industries to gain insight into strengths or identify gaps.
Look at commuting data from a regional perspective AND look at counties bordering Indiana at the same time.
These are the official labor force projections to 2040 released in November 2012 by the Indiana Business Research Center.
View manufacturing employers and occupations by region.
Regional links
We need your input!
Let us know if you have suggestions on things you'd like to see on this page.
Provide feedback