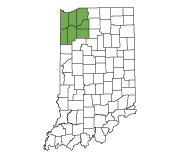 EGR 1 consists of Jasper, Lake, LaPorte, Newton, Porter, Pulaski and Starke counties.
Economic Growth Region 1 Analysis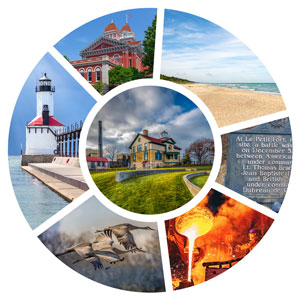 EGR 1 is located in northwest Indiana, bordering Lake Michigan and Illinois.
Region 1's "singing sand" dunes of Lake Michigan greet visitors to the state's only National Park, Indiana Dunes. A revolutionary war site, the Battle of Le Petit Fort, and Octave Chanuet's glider experiments also took place here. The Grand Kankakee Marsh, whose waters the explorer LaSalle plied, was where General Lew Wallace penned Ben Hur. Thousands of migrating sandhill cranes draw visitors to the Medaryville area, while geologists still debate the origins of the Kentland Dome in Newton County.
Hammond is the setting for A Christmas Story, and Toto, a small community in Starke County, was Frank Baum's inspiration for the name of Dorothy's dog in The Wizard of Oz. The steel mills are legendary and Indiana's international port, Burns Harbor, is one of this region's trans modal strengths.
In Region 1, health care and social assistance and manufacturing account for the lion's share of jobs by industry. The largest occupations are sales and related and food preparation and serving related. The region's educational institutions include Indiana University–Northwest, Purdue University–Northwest, Ivy Tech, Valparaiso University and Calumet College of St. Joseph.
Recent Analysis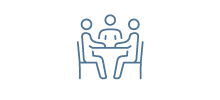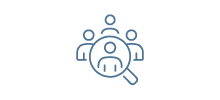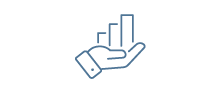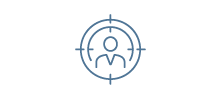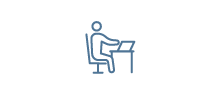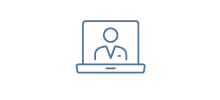 Quick Stats
Click on any quick stat to view details and a comparison table.
3.6
Unemployment Rate
(EGR 1)
$23.06
Average Wage
(Gary Division)
$18.53
Median Wage
(Gary Division)
271,100
Nonfarm Employment
(Gary Division)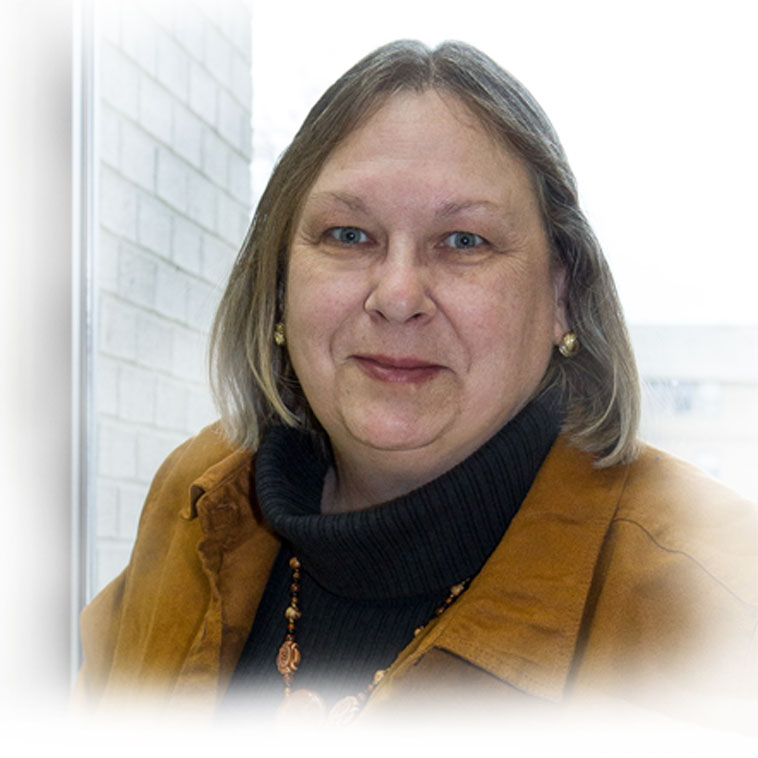 Top 10 Occupation Clusters by Growth
(2014-2024 long-term projections)
Healthcare practitioners and technical occupations
Health diagnosing and treating practitioners
Healthcare support occupations
Food preparation and serving related occupations
Food and beverage serving workers
Sales and related occupations
Office and administrative support occupations
Construction and extraction occupations
Installation, maintenance, and repair occupations
Transportation and material moving occupations
Source: U.S. Bureau of Labor Statistics and Indiana Department of Workforce Development
Top 10 Industry Sectors
(Based on 2020 annual average employment)
Health Care and Social Services
Manufacturing
Retail Trade
Accommodation and Food Services
Construction
Admin, Support, Waste Management
Public Administration
Transportation & Warehousing
Educational Services
Other Services (Except Public Administration)
Source: Quarterly Census of Employment and Wages
Major Employers (Based on number of employees)
Explore even more employers by location, size class or industry with the Business Lookup Tool.
EGR 1
ArcelorMittal
Franciscan Health Hammond
Franciscan Health Dyer
Community Hospital
Alverno Clinical Labs LLC
Northwest Health-Porter
Fanduel Sportsbook at Blue
Franciscan Health Crown Point
US Steel Corp
Methodist Hospital Southlake
About the data

This database contains listings of nearly 12 million U.S. employers. Employer information is provided by Data Axle®, Omaha, NE, (866)-DATAXLE. Copyright © 2022. All Rights Reserved.
Major Educational Institutions
Source: Indiana Commission for Higher Education
---
Use INTraining to search for
training and education programs
Largest Cities and Towns in Economic Growth Region 1
| Name | Population in 2021 | Percent of region | County |
| --- | --- | --- | --- |
| Hammond | 76,984 | 8.9% | Lake |
| Gary | 68,325 | 7.9% | Lake |
| Portage | 38,192 | 4.4% | Porter |
| Merrillville | 36,524 | 4.2% | Lake |
| Crown Point | 34,621 | 4.0% | Lake |
| Valparaiso | 34,428 | 4.0% | Porter |
| Michigan City | 32,033 | 3.7% | LaPorte |
| Schererville | 29,589 | 3.4% | Lake |
| Hobart | 29,521 | 3.4% | Lake |
| East Chicago | 26,099 | 3.0% | Lake |
Source: U.S. Census Bureau annnual population estimates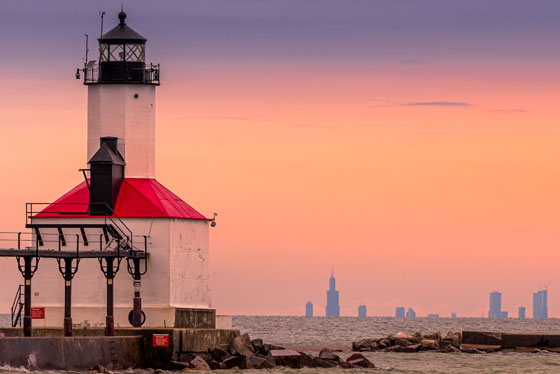 Helpful Tools and Resources
At-a-glance details about the region's population, labor force, housing and more.
Get a snapshot of critical population and workforce statistics for each county in the region.
Find job postings and training for the jobs that are both high wage and high demand.
Discover the regional mix of occupations and/or industries to gain insight into strengths or identify gaps.
Build a region to view demographics, commuting patterns, industry clusters and occupation clusters, including the ability to include counties that border Indiana.
These are the official labor force projections to 2050 released in September 2018 by the Indiana Business Research Center.
The commuting data page provides easy access to multiple commuting data sets and visualizations.