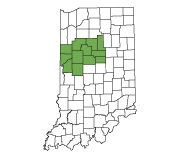 EGR 4 consists of Benton, Carroll, Cass, Clinton, Fountain, Howard, Miami, Montgomery, Tippecanoe, Tipton, Warren and White counties.
Economic Growth Region 4 Analysis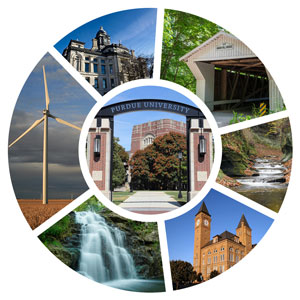 EGR 4 is a 12-county area that includes the Lafayette and Kokomo metropolitan statistical areas.
EGR 4 is a center of automotive and heavy vehicle equipment manufacturing, which is the region's premier high growth, high wage industry. The region is highly specialized in this industry, with a concentration of workers nine times greater than the U.S. as a whole.
The Region 4 Workforce Board coordinates and provides technical support to economic development efforts in the region. It is an innovative and collaborative problem solver that promotes and supports skills development and lifelong learning to improve the quality of life of the citizenry.
Several natural landmarks showcase the region's beauty, including Williamsport Falls, Adams Mill, Pipe Creek Falls and Fall Creek Gorge Preserve. The region is home to several education institutions, including Purdue University's flagship campus in West Lafayette, Indiana University–Kokomo, Wabash College and Ivy Tech. Its major employers include Purdue, Subaru Automotive, Stellantis Kokomo Transmission, Tyson Fresh Meats and Frito-Lay.
Recent Analysis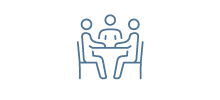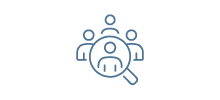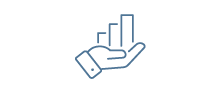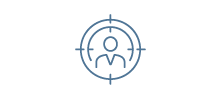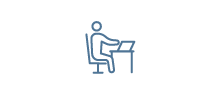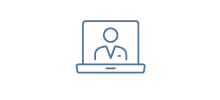 Quick Stats
Click on any quick stat to view details and a comparison table.
3.3
Unemployment Rate
(EGR 4)
$23.57
Average Wage
(Kokomo MSA)
$18.89
Median Wage
(Kokomo MSA)
35,100
Nonfarm Employment
(Kokomo MSA)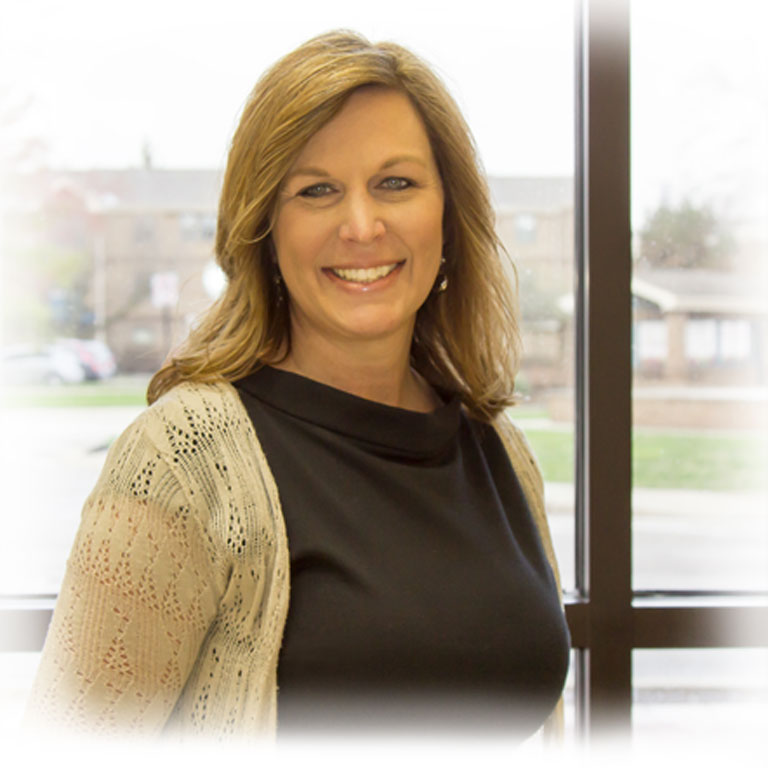 Top 10 Occupation Groups by Growth
(2020-2030 long-term projections)
Personal care and service occupations
Healthcare support occupations
Food preparation and serving related occupations
Architecture and engineering occupations
Community and social services occupations
Computer and mathematical occupations
Arts, design, entertainment, sports, and media occupations
Life, physical, and social science occupations
Installation, maintenance, and repair occupations
Legal occupations
Source: U.S. Bureau of Labor Statistics and Indiana Department of Workforce Development
Top 10 Industry Sectors
(Based on 2021 annual average employment)
Manufacturing
Retail Trade
Health Care and Social Services
Accommodation and Food Services
Public Administration
Construction
Admin, Support, Waste Management
Transportation & Warehousing
Educational Services
Other Services (Except Public Administration)
Source: Quarterly Census of Employment and Wages
Major Employers (Based on number of employees)
Explore even more employers by location, size class or industry with the Business Lookup Tool.
EGR 4
Purdue University
Subaru Indiana Automotive Inc
Stellantis Kokomo Transmission Plant
Dana Fairfield Manufacturing
Caterpillar Inc
Tyson Fresh Meats
Frito-Lay Inc
LSC Communications
IU Health Arnett Hospital
Wabash National Corp
About the data
Note: The list of regional employers on this page was updated July 2022 to include local insights.

This database contains listings of nearly 12 million U.S. employers. Employer information is provided by Data Axle®, Omaha, NE, (866)-DATAXLE. Copyright © 2023. All Rights Reserved.
Major Educational Institutions
Source: Indiana Commission for Higher Education
---
Use INTraining to search for
training and education programs
Largest Cities and Towns in Economic Growth Region 4
| Name | Population in 2021 | Percent of region | County |
| --- | --- | --- | --- |
| Lafayette | 70,835 | 13.9% | Tippecanoe |
| Kokomo | 59,691 | 11.7% | Howard |
| West Lafayette | 44,672 | 8.8% | Tippecanoe |
| Logansport | 18,310 | 3.6% | Cass |
| Frankfort | 16,651 | 3.3% | Clinton |
| Crawfordsville | 16,385 | 3.2% | Montgomery |
| Peru | 11,106 | 2.2% | Miami |
| Monticello | 5,536 | 1.1% | White |
| Tipton | 5,271 | 1.0% | Tipton |
| Attica | 3,100 | 0.6% | Fountain |
Source: U.S. Census Bureau annnual population estimates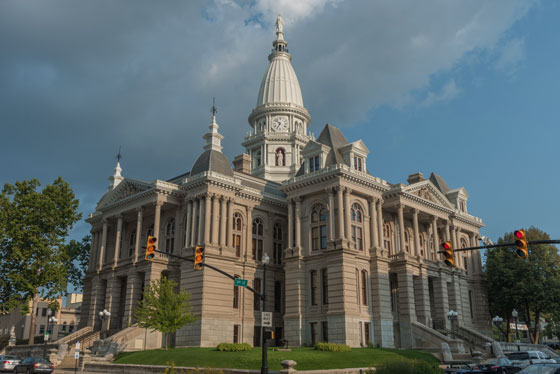 Helpful Regional Tools and Resources
At-a-glance details about the region's population, labor force, housing and more.
Get a snapshot of critical population and workforce statistics for each county in the region.
Find job postings and training for the jobs that are both high wage and high demand.
Discover the regional mix of occupations and/or industries to gain insight into strengths or identify gaps.
Build a region to view demographics, commuting patterns, industry clusters and occupation clusters, including the ability to include counties that border Indiana.
These are the official labor force projections to 2050 released in September 2018 by the Indiana Business Research Center.
The commuting data page provides easy access to multiple commuting data sets and visualizations.
Regional Links
View A to Z Guide for a list of external links statewide.